Personal Injury
We understand what you are going through.
Our founder, Ed Hand was the victim of a serious car accident that ended his original career and left him physically and financially spent. To this day Ed still suffers from permanent hearing loss in one ear. Together, with his sons Adam, Peter, and the law firm of Daniel J, Balena they have first hand knowledge of the trauma a family can experience after a catastrophic accident. They know what it takes to overcome the countless hurdles between accident and recovery or settlement. Helping Hand is available 24/7, 365. Call us today.
We have the expertise.
We get maximum results.
You receive unparalleled care and legal representation.
Hear What Our Clients Have to Say
I am so blessed
"Ed Hand and Dan Balena are incredible people. They work very hard to make you number one."
– Sarah Ginn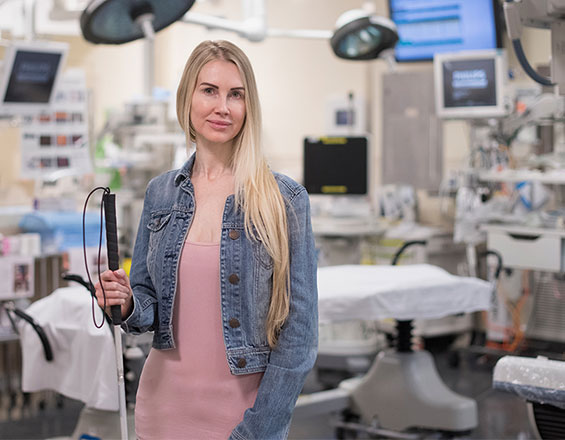 Treated us like family
"They have remained so true, as a family of the Hands but as a family of us that have been hurt."
– Orlyn Loney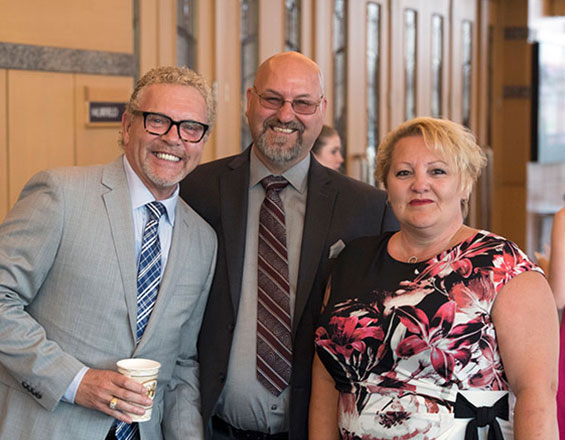 Genuine care
"There isn't anyone I have ever heard of who offers such kind hearted "genuine" care and concern."
– Sandy McEwan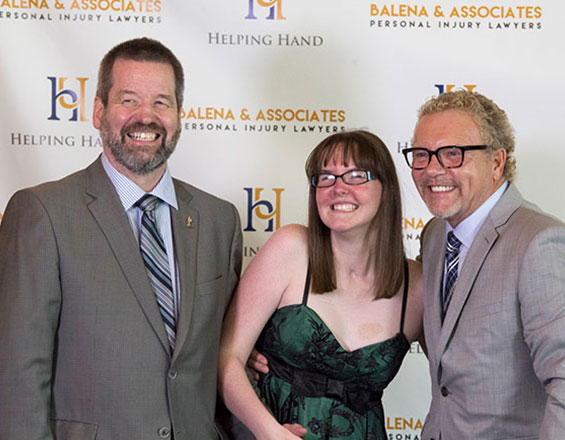 Our Team
Helping Hand is associated with the law firm of Daniel J. Balena personal injury lawyers. We are a dedicated team of seasoned and knowledgeable staff who provide immediate support and assistance to victims of injury or accident. Daniel J. Balena has over 40 years of experience as a personal injury lawyer with expertise in automobile accident claims and disability claims. We know what it takes to rebuild lives. We are available to our clients 7-days a week.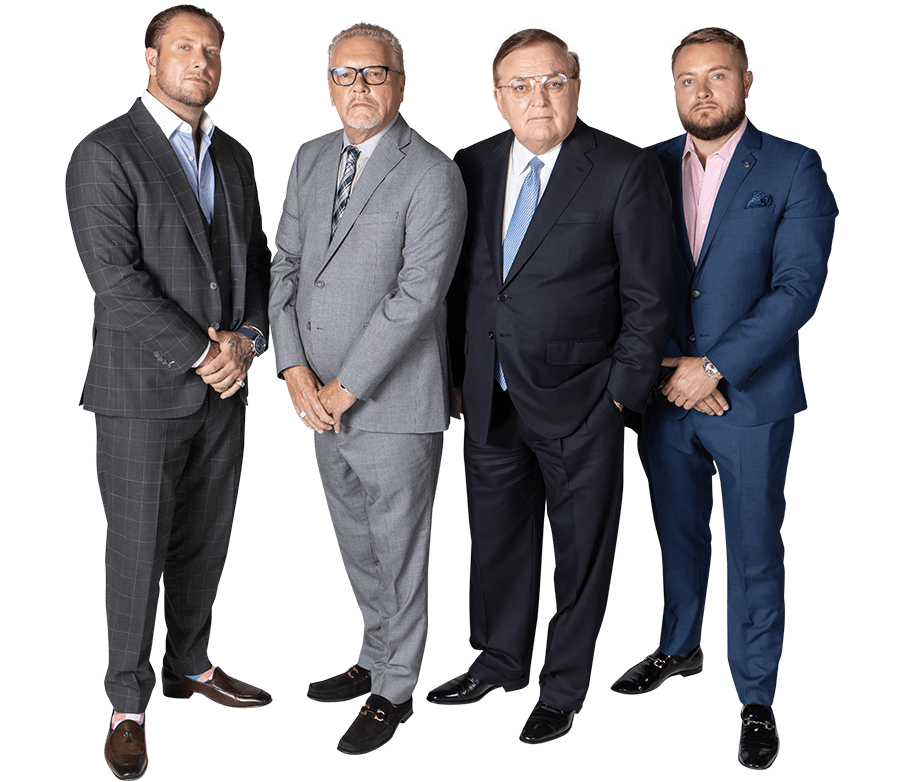 What Sets Us Apart
Over 40 years of Legal Experience
Free Initial Consultations
Access to Leading Expert Witnesses
We extend a helping hand. If you can no longer drive, we will pick you up and take you to your doctors appointments.
We take the time to get you the settlement you deserve.