Brain & Spinal (Catastrophic) Injuries
Impact of Brain & Spinal Injuries
While every injury should be taken seriously, brain & spinal injuries can change the course of a victim's life and require serious medical and legal attention. These injuries can be caused by anything from car accidents to construction and industrial accidents. The most common defining factor of a catastrophic injury is the permanency or length of recovery time.
Needs and expenses unique to victims of catastrophic injuries can include:
Long-term medical care

Retraining or education for a new career

Lost wages from an inability to work

Physical therapy

Depression

Physical alterations to living environment

Medical devices to aid functionality
If you have been catastrophically injured by the negligence of another individual or entity, you have the right to take legal action to pursue justice. Your life has been changed dramatically and you deserve financial support to ensure that your finances don't have to suffer any more than you have physically and mentally endured. The Helping Hand team is ready to be your legal advocate to help you seek the compensation you need and deserve.
Contact us today to schedule your free consultation. We are available 24/7.
Here are a few examples of traditional and alternative physical therapy services that are commonly utilized to treat traumatic brain injuries:
Physical therapy
Physical therapists help patients build strength and mobility to minimize or eliminate pain.
Occupational therapy
The goal of occupational therapy is to help victims of TBI regain daily life skills and adjust to physical and cognitive changes.
Cognitive therapy
This can help patients move toward overcoming difficulties by identifying and removing inaccurate thinking and poor behavior.
Speech therapy
Speech-language pathologists help diagnose, assess and treat issues with speech, communication and cognitive-communication.
Neurobehavioral therapy
This form of therapy is typically reserved for victims of brain trauma who are having trouble adjusting to life after the accident.
Vocational rehabilitation
This form of rehab can help a patient overcome barriers to return to work.
Neuropsychological testing
It's important to research how the brain functions after an accident to diagnose and treat specific deficits.
Meditation
Some patients find it helpful to learn to relax and calm their mind.
Craniosacral therapy
This is an alternative medicine treatment in which pain is relieved by gentle manipulations of the skull.
Hyperbaric oxygen treatments
This treatment allows more oxygen into the body to help promote healing.
That's never the case. Any reputable personal injury attorney will not charge you any fees upfront. They will collect their payment from the settlement they win for you. Legal costs are usually about one-third of the overall settlement.
Hear What Our Clients Have to Say
I am so blessed
"Ed Hand and Dan Balena are incredible people. They work very hard to make you number one."
– Sarah Ginn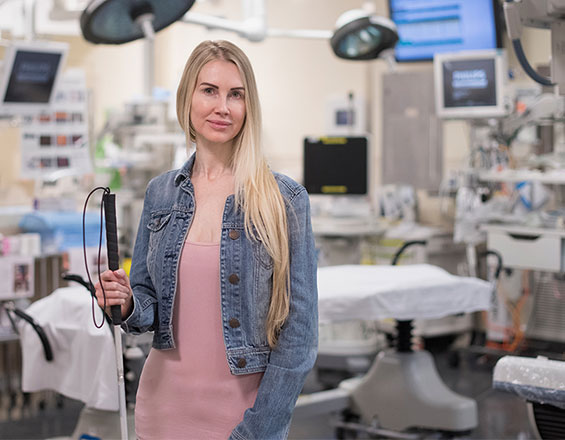 Treated us like family
"They have remained so true, as a family of the Hands but as a family of us that have been hurt."
– Orlyn Loney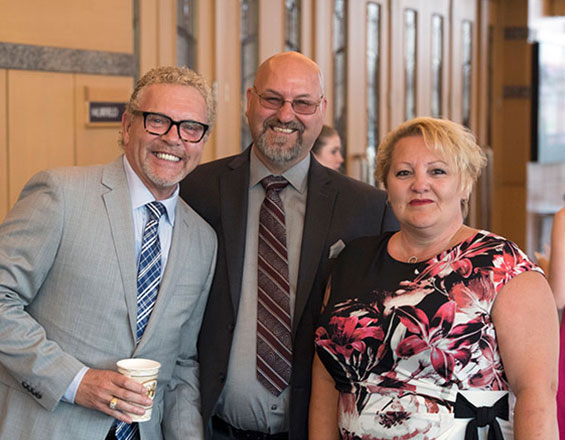 Genuine care
"There isn't anyone I have ever heard of who offers such kind hearted "genuine" care and concern."
– Sandy McEwan