Helping Hand is associated with the law firm of Daniel J. Balena personal injury lawyers. We are a dedicated team of seasoned and knowledgeable staff who provide immediate support and assistance to victims of injury or accident. Daniel J. Balena has over 40 years of experience as a personal injury lawyer with expertise in automobile accident claims and disability claims. We know what it takes to rebuild lives. We are available to our clients 7-days a week.
Hear What Our Clients Have to Say
I am so blessed
"Ed Hand and Dan Balena are incredible people. They work very hard to make you number one."
– Sarah Ginn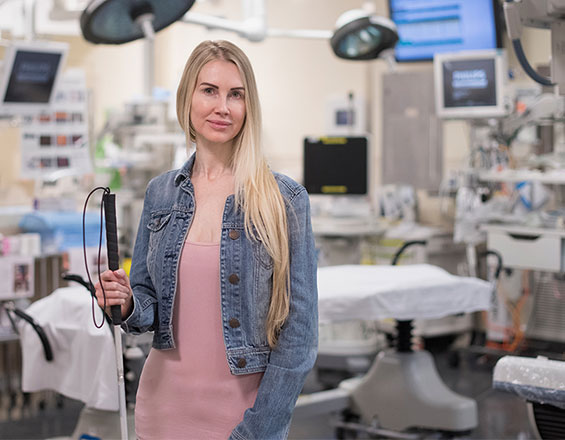 Treated us like family
"They have remained so true, as a family of the Hands but as a family of us that have been hurt."
– Orlyn Loney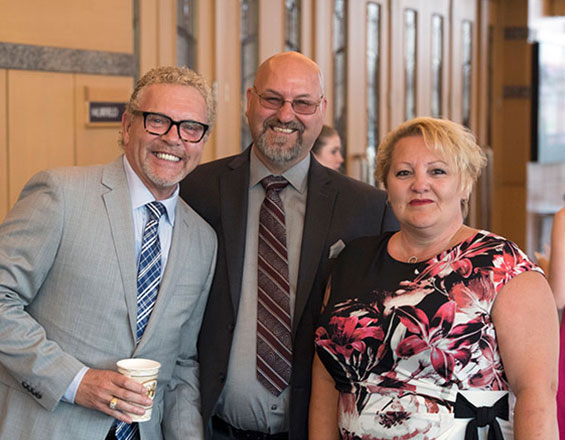 Genuine care
"There isn't anyone I have ever heard of who offers such kind hearted "genuine" care and concern."
– Sandy McEwan