Impact a Slip & Fall
In many slip and fall cases, there is a good chance that a property owner or premises manager is responsible. All businesses that open themselves up to the public have a legal obligation to keep their property safe for customers. If an accident occurred as a result of dangerous conditions on the property (such poor lighting, hazardous debris, slippery surface, worn carpeting, etc.), the store can be held liable.
Common places where slip and falls occur include:
Driveways

Escalators

Parking lots

Playgrounds

Restaurants

Schools

Shopping malls

Sidewalks

Supermarkets
Even if the owner did not create the hazard, if he or she knew about it or should have known about it, then he or she can be held responsible. For example, if you slipped on a spill that employees failed to clean up in a timely manner or if they failed to warn patrons, then the store can be held liable.
How we can help you:
If you slipped and fell, you may have sustained serious injuries. You will need compensation to cover medical bills, lost wages, rehabilitation, and more. Before you choose to approach the insurance company alone, it is important to remember that insurance companies try their hardest to minimize the amount of money they pay out. Because of this, we advise that you do not make any statements insinuating fault or give recorded statements to insurance adjusters without first consulting a knowledgeable lawyer about your rights.
Before speaking to an insurance adjuster, speak to our Helping Hand team. We will investigate every aspect of the accident to create a compelling case. We will fight hard to maximize your compensation within your case. Remember: you don't pay us a penny if we lose your case. This is how you can trust us to deliver results.
Contact us today to schedule your free consultation. We are available 24/7.
Hazardous conditions place visitors, guests or residents in harm's way. Property owners who allow hazardous conditions to exist on their property are potentially liable for any injury or accident arising from the hazardous condition. Once a hazardous condition is found, the owner or caretaker must eliminate it to avoid a potential accident and possible lawsuit.
You may have a claim against the homeowner, which will be covered under their homeowner's insurance policy. But if the accident was entirely your fault and not related to any condition of the property, you have no case.
You may be entitled to collect compensation if your accident was the result of a hazardous condition on the property. After a thorough investigation of the accident, we will be able to let you know if you have a legal right to collect compensation for medical expenses.
Hear What Our Clients Have to Say
I am so blessed
"Ed Hand and Dan Balena are incredible people. They work very hard to make you number one."
– Sarah Ginn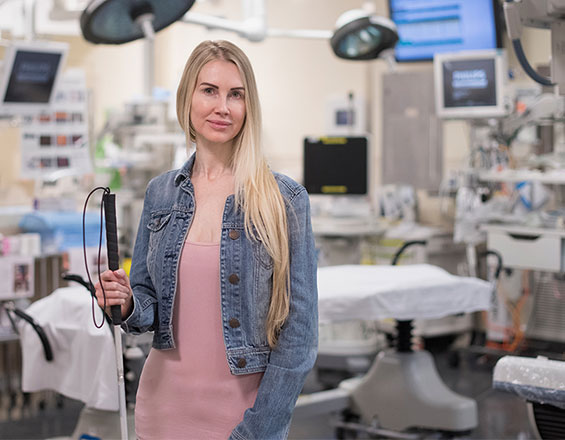 Treated us like family
"They have remained so true, as a family of the Hands but as a family of us that have been hurt."
– Orlyn Loney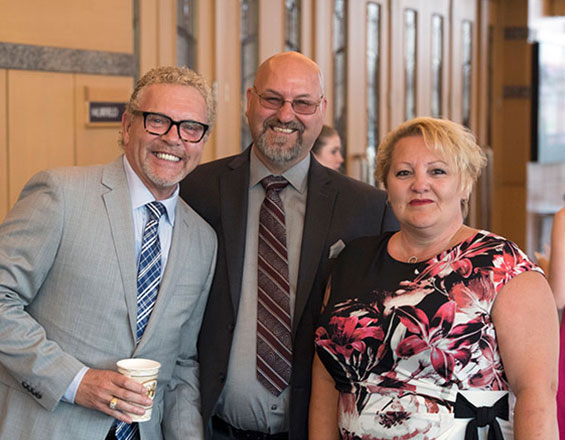 Genuine care
"There isn't anyone I have ever heard of who offers such kind hearted "genuine" care and concern."
– Sandy McEwan