Impact of Motorcycle Accidents
We know from experience how traumatic it can be to be injured in a motorcycle accident, and we are fully committed to doing everything in our power to help ensure that you receive the amount of compensation you actually deserve. With more than 40 years of experience, we have the knowledge and skills required to protect your rights as an injured rider.
We can help you maximize your recovery for the following and more:
Broken bones

Neck and back injuries

Brain damage

Spinal cord injuries

Paralysis
We know exactly what it takes to help a rider and their families the amount of compensation that is deserved. No matter how complex your situation may seem, you can rest assured that you have a team by your side that is truly passionate about helping you hold the negligent driver accountable. We proudly represent all riders and accept their cases on a contingency fee basis.
Contact us today to schedule your free consultation. We are available 24/7.
Although the basic theory behind the rights is essentially the same, motorcyclists are far more vulnerable on the road and subject to special consideration. We will discuss any factors affecting your rights during your free consultation.
No. Although a motorcycle puts riders in a more vulnerable position than automobiles, they have just as much right to be on the road as anyone else. Cars and trucks tend to ignore the presence of motorcycles, and when injury results, this carelessness should be examined and responsibility placed where it belongs.
Your family may be able to claim damages for the loss of financial support your loved one provided and would have continued to provide. Please visit our Accident Benefit Claims for more information.
Hear What Our Clients Have to Say
I am so blessed
"Ed Hand and Dan Balena are incredible people. They work very hard to make you number one."
– Sarah Ginn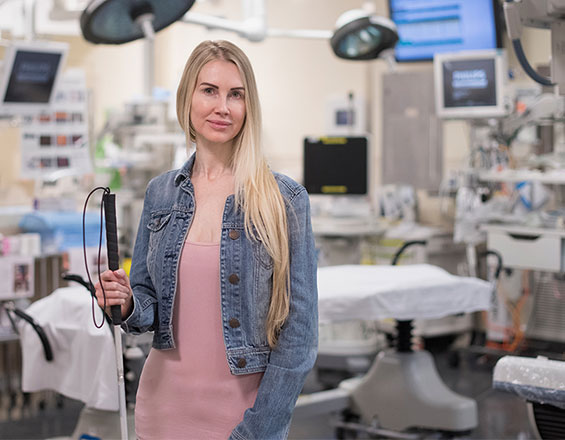 Treated us like family
"They have remained so true, as a family of the Hands but as a family of us that have been hurt."
– Orlyn Loney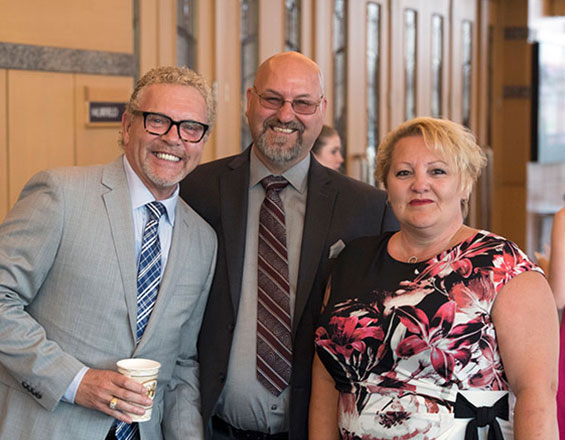 Genuine care
"There isn't anyone I have ever heard of who offers such kind hearted "genuine" care and concern."
– Sandy McEwan