Client Relations
Peter Hand knows that recovering from a serious injury is a full-time ordeal. That's why he's available to his clients at all hours of the day, each and every day of the year.
As a licensed paralegal and someone who understands the devastating impact a serious injury can have on a family, Peter is dedicated to assisting those in need. His father, founding partner of Helping Hand Inc, Ed Hand, suffered a life-changing accident that left him physically and financially strapped when Peter was just three years old. Traumatic accidents such as the one his father experienced may happen in an instant, but they take a lifetime to overcome.
From providing legal advice, to helping arrange top-of-the-line medical care, to the simple tasks like getting to and from appointments, Peter's mission is one of support. He has the expertise, experience and compassion that all victims of catastrophic accidents should have in their corner.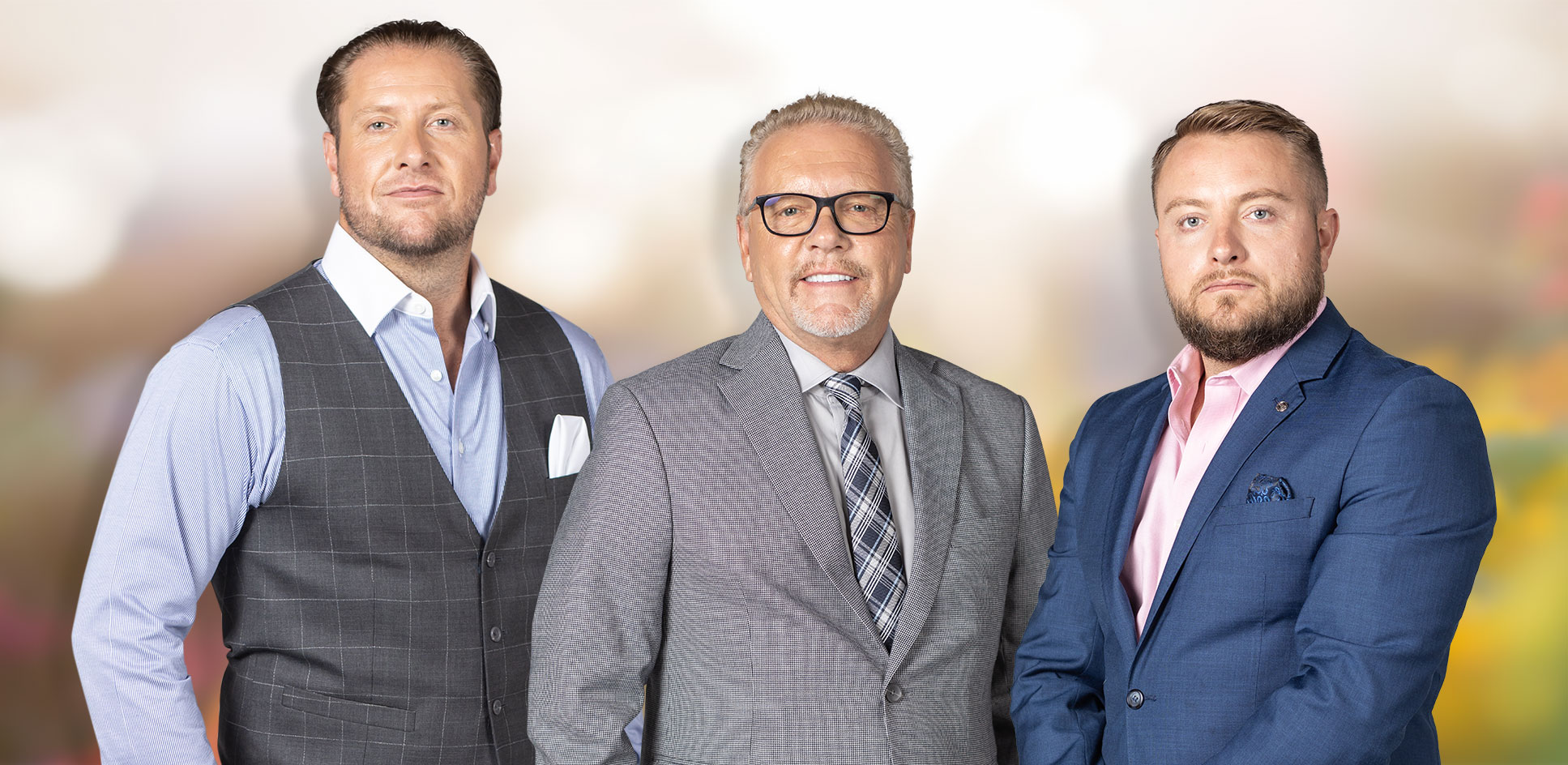 Hear What Our Clients Have to Say
I am so blessed
"Ed Hand and Dan Balena are incredible people. They work very hard to make you number one."
– Sarah Ginn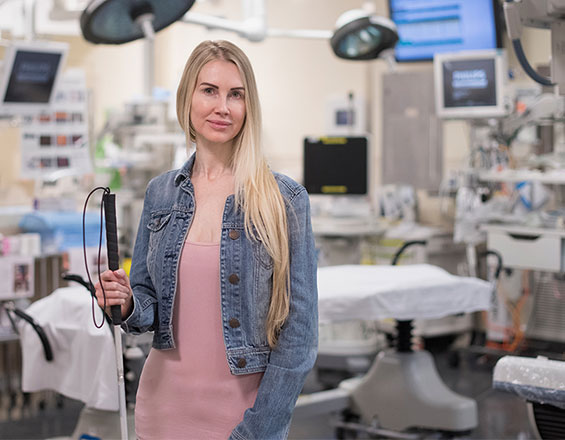 Treated us like family
"They have remained so true, as a family of the Hands but as a family of us that have been hurt."
– Orlyn Loney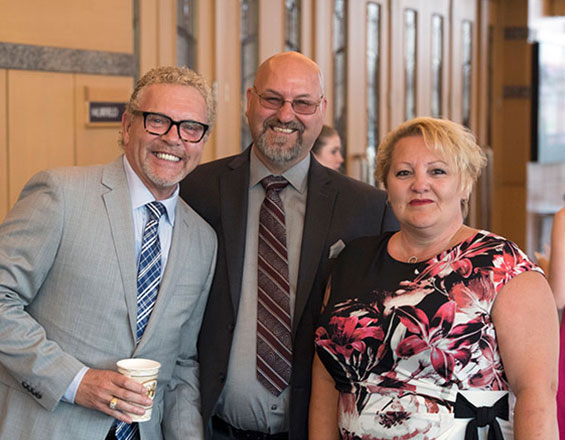 Genuine care
"There isn't anyone I have ever heard of who offers such kind hearted "genuine" care and concern."
– Sandy McEwan