Client Relations
Adam Hand is a licensed Paralegal and Personal Injury Consultant. Adam understands from personal experience the importance of supporting families after a serious accident.
Adam deals with client relations close to the family and is accustomed with the rigorous paper work needed after a accident is reported. He goes to great lengths in order to reduce the burdens that overwhelm a family during tragic circumstances. Through personal experience, Adam understands first hand the importance of client relations and the effects a serious accident can have on a family.
Adams first experience with personal injury law was several years ago when his father, Ed Hand, was involved in a serious accident that resulted in physical and financial distress. Subsequent to receiving legal help and personal care from Daniel J. Balena, Adam took interest in the industry and knew he could help and relate to those in need.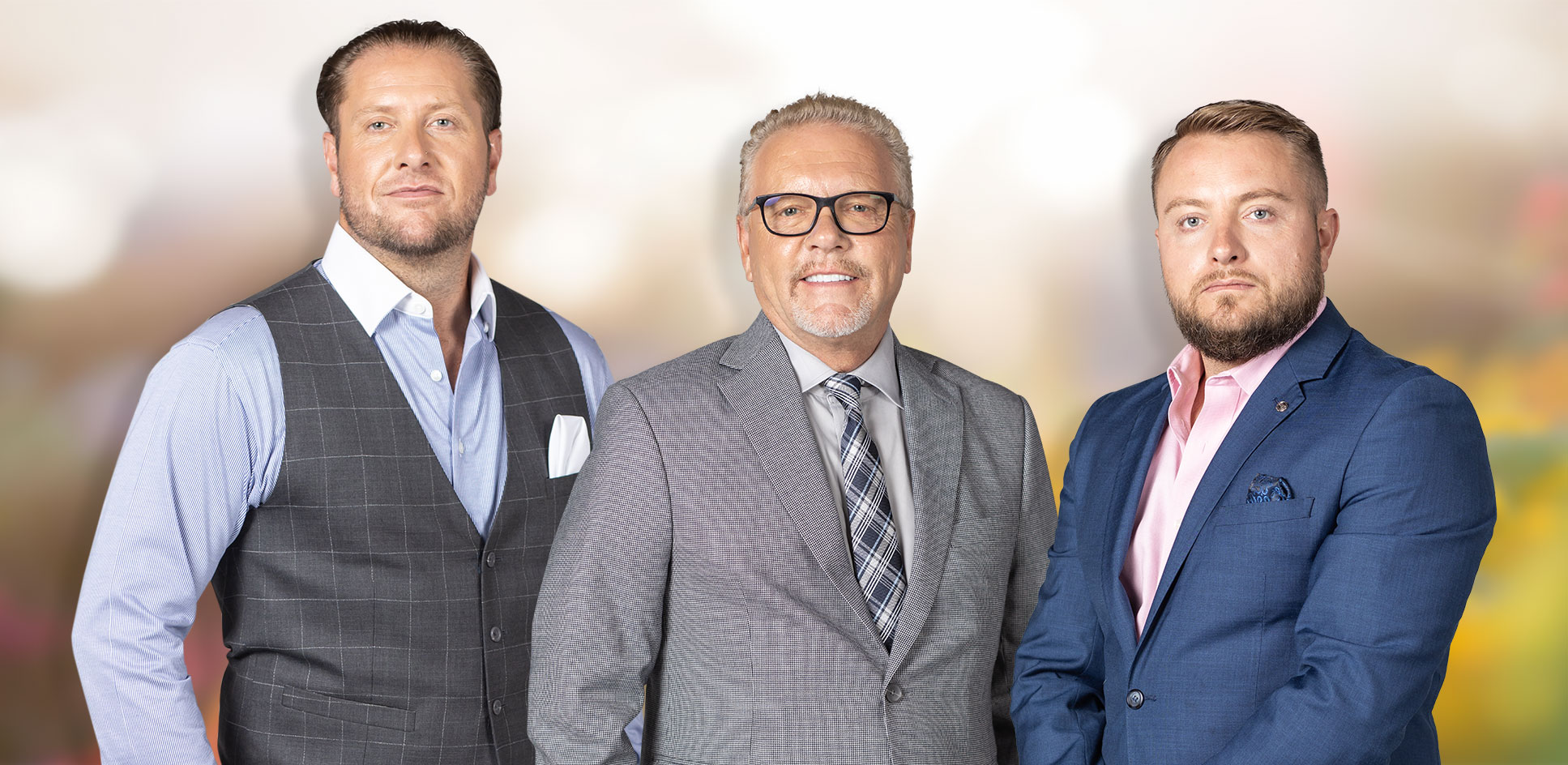 Hear What Our Clients Have to Say
I am so blessed
"Ed Hand and Dan Balena are incredible people. They work very hard to make you number one."
– Sarah Ginn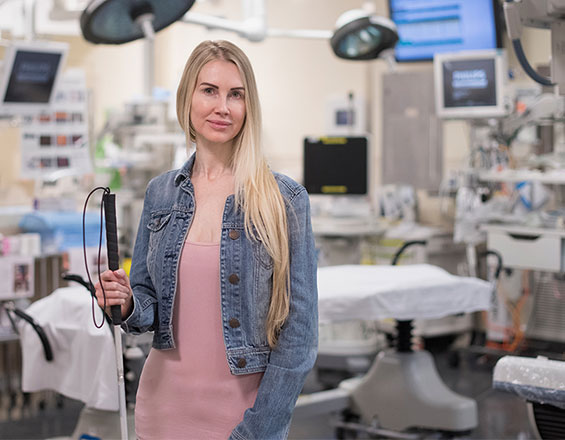 Treated us like family
"They have remained so true, as a family of the Hands but as a family of us that have been hurt."
– Orlyn Loney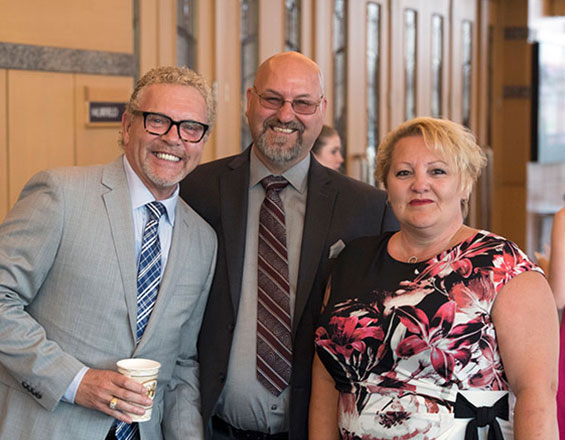 Genuine care
"There isn't anyone I have ever heard of who offers such kind hearted "genuine" care and concern."
– Sandy McEwan