Barrister and Solicitor
Daniel J. Balena has over 35 years of experience in the personal injury bar. He is highly respected throughout the legal, medical, and insurance communities. His experience, expertise, and professionalism result in maximum recoveries for individuals injured in motor vehicle accidents.
He has built a wide-ranging support staff of medical professionals, investigators, accident reconstructionists, actuaries and accountants which allows him to build and document each claim. Daily contact between Dan and Ed allows clients access to the information they need so they can remain informed about their files and the progress of their cases. It ensures that the process runs smoothly and effectively. The majority of cases settle prior to trial but, should a trial be required, Dan has extensive courtroom experience in both jury and non-jury trials. You can rely on the experience and expertise of Daniel J. Balena, LL.B.
Hear What Our Clients Have to Say
I am so blessed
"Ed Hand and Dan Balena are incredible people. They work very hard to make you number one."
– Sarah Ginn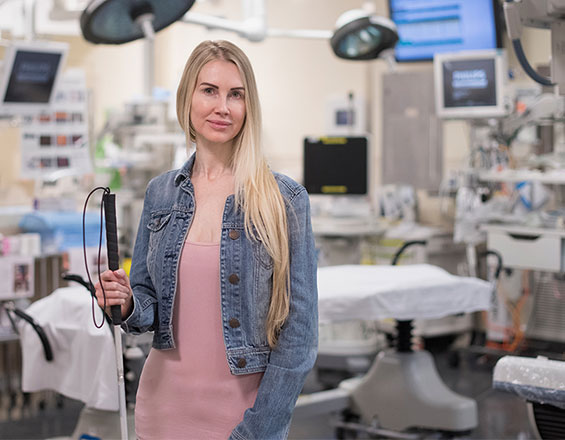 Treated us like family
"They have remained so true, as a family of the Hands but as a family of us that have been hurt."
– Orlyn Loney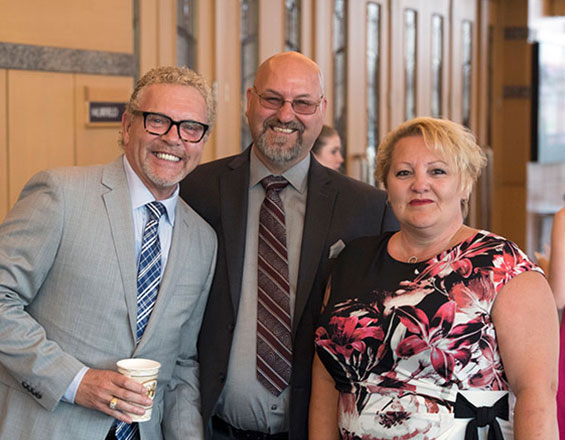 Genuine care
"There isn't anyone I have ever heard of who offers such kind hearted "genuine" care and concern."
– Sandy McEwan